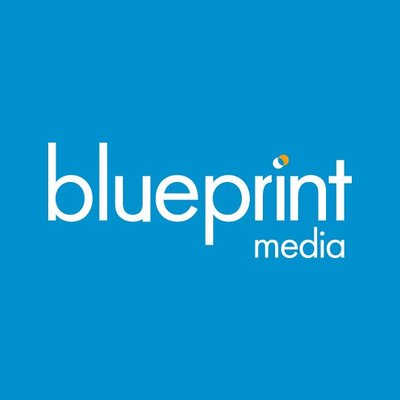 Address:
Suite 2/3
48 West George Street
Glasgow
G2 1BP
Tel:

0330 223 4288

Website: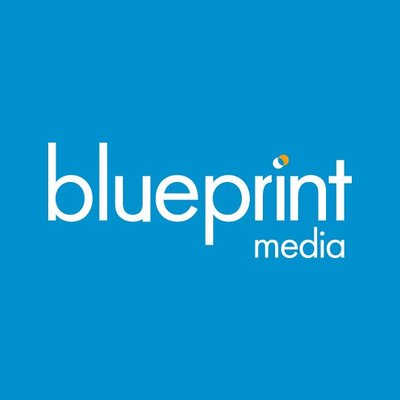 Blueprint Media is a specialist PR agency in Glasgow & London.  We've been building reputations for over 20 years. Blueprint Media is run by Drew Johnston and Michael Crawford together with a five strong-team of business writers and account executives. We love what we do – telling the world the stories of our customers' successes – and doing it exceptionally well.
Our services include:
News Releases
We offer customers expertise in the preparation and distribution of news and feature releases to all media – from mass media to industry publications.
Our exceptional hit rate on such releases is testament to our close understanding of journalists' needs.
Media Opportunities
We provide customers with advice on media opportunities, including radio and television appearances, sponsorship, advertorials, podcasts, interviews, competitions or advertising slots. Close collaboration with the media enables us to negotiate competitive rates.
Reputation Management
A reputation which has been painstakingly built over years can be lost in a moment, without guidance and strategies for when the unforeseen happens. We help customers keep control of how they are perceived in an increasingly intrusive digital age.
Speech writing & Coaching
A good speech makes an important and lasting impression – as does a bad one, for all the wrong reasons. We can craft speeches which get your message across clearly, accurately and entertainingly, and provide coaching for effective delivery.
Editorial & Ghost writing
Our editorial & ghostwriting service involves interviewing customers on specific subjects with media appeal, drafting well-written articles and 'selling' them into target publications. We also aid customers in the creation of blog content and whitepapers.
Social Media Management
Social networks have evolved into an indispensable communications tool. Businesses need to know how to use them to their best advantage – and how to avoid the many pitfalls. We can advise on implementation and strategy.