CCL Design East Kilbride is part of CCL Industries.  Based in Canada, CCL Industries are the largest pressure sensitive label producer in the world with revenues of over CAN $ 5 Bn and  with 165 operations in over 40 countries.  CCL Design Electronics services the global consumer electronics market and was established as Donprint in Read more

CCL Design IDT is part of CCL Industries. Based in Canada, CCL Industries is the largest pressure sensitive label producer in the world with revenues of over CAN $ 5.7 Bn and with 165 operations in over 40 countries. CCL Design's IDT facility can trace its history back decades when it previously traded as McGavigan Read more

Formed in 1989 to supply the electronics industry CV Labels has grown to be one of the UK's leading specialised labelling solutions providers for the pharmaceutical, medical and healthcare markets.

We are a leading UK based company specialising in the design, printing and supply of high quality self-adhesive and resealable labels for FMCG manufacturers. We deliver high quality and cost effective self-adhesive and resealable labels by offering the following: Full, in-house design facility In-house plate making Dual site print production facilities Computerised MRP systems Finished Read more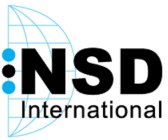 NSD International UK formerly known in the UK as The Simpson Label Company has been a leading company in the field of self-adhesive labels and flexible packaging innovation since 1858. From Dalkeith in Scotland, we serve a variety of market sectors throughout the United Kingdom. Design and production are carried out both in-house and with Read more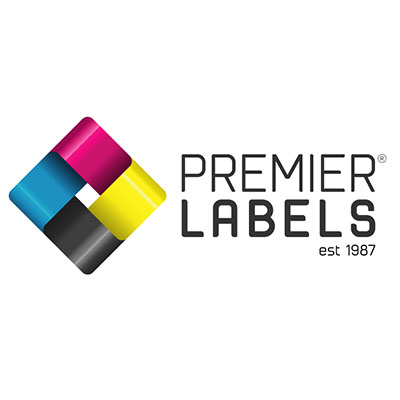 We've been providing high quality labels and a personalised service to many sectors since 1987. Working closely with our clients, every solution we provide is bespoke and perfect for the client's needs. We've worked with everyone from small startups to huge brands such as Scottish Power, Stella McCartney and Jack Daniels.

One of Glasgow's longest established printing companies we have worked hard to maintain our enviable reputation for quality and service. We are proud of our reputation and history but we continue to look forward to the future rather than back at the past. The world has changed since those early days but the requirements for Read more